Those are 2 words that go great together – WINE & SALE!
Check out these wine deals for 40% OFF or more PLUS 1¢ Shipping!
Cheap Wine. Delivered to your Door.  DONE!
▼▼▼ MORE SAVINGS ON WINE ▼▼▼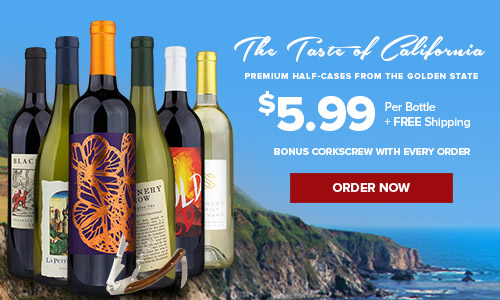 Sign up with Ibotta for these great cashback offers on wine!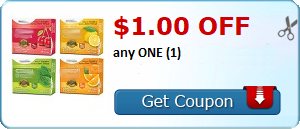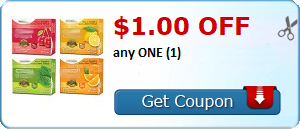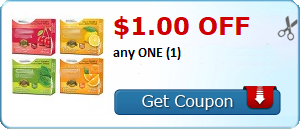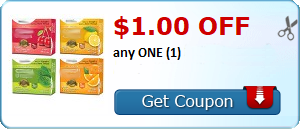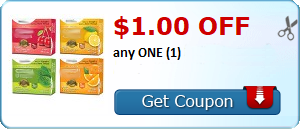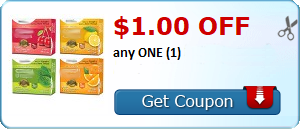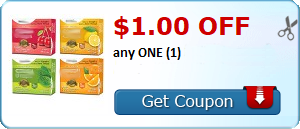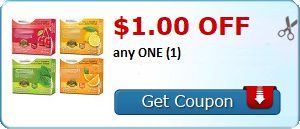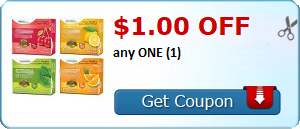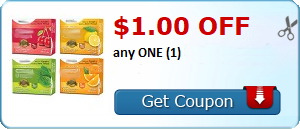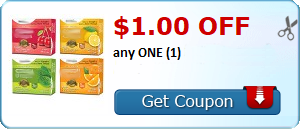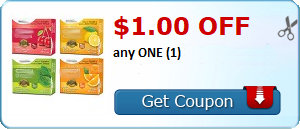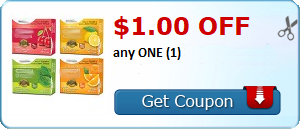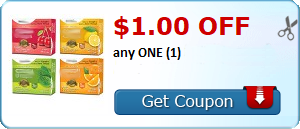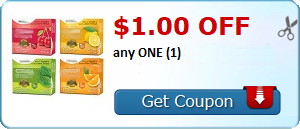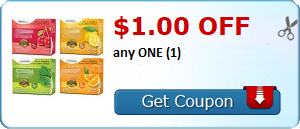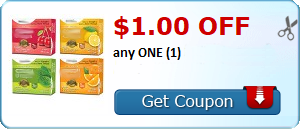 We may earn a commission from affiliate links in this post.