This post contains affiliate links. If you use these links to buy something I may earn a commission. Thanks! As an Amazon Associate I may earn from qualifying purchases.
Have you seen the prices on Halloween Costumes?  Some of the costumes are well over $100!
That's CRAZY!
There's no need to go broke, or spend any money at all!
Use common household items to make these FREE costumes for Halloween this year!
There are plenty of options – be creative and have fun!
►► CHEAPEST HALLOWEEN COSTUMES ON AMAZON ◄◄
1
Classic Ghost
Fun variations –
Sexy Ghost – wear bikini on outside
Happy Ghost – with a smile drawn on it
Bloody Ghost – blood stains
Ghost Prisoner – striped sheet
Cool Ghost – sunglasses and a sideways ball cap
Redneck Ghost – plaid flannel sheets, a mullet wig, a camo ball cap
Glamour Ghost – long blonde wig, red lips, eye lashes
Ghost Shadow – black sheet
2
Paper Plate Masks
Use your imagination!  You can color them, cut them, fold them, glue things on them, tape them together – the sky's the limit!
3
Wrapped Present
Find a box, cut holes to stick your head and arms through, wrap it with wrapping paper and put a bow on your head!
Optional – Make a gift tag.  To: Men From: God or something else clever
4
Flasher
The socks and shoes are a fun touch – could also do this with a robe if you don't happen to have a long coat. Good for guys or girls!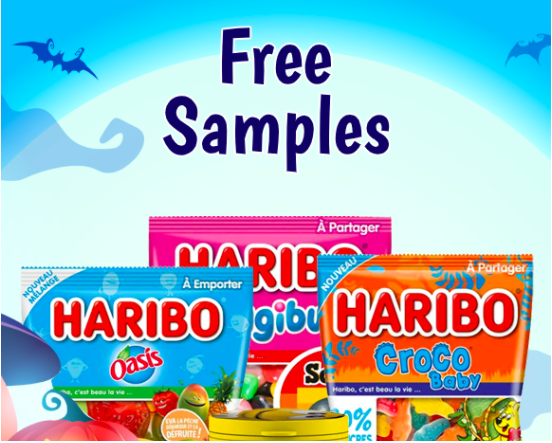 5
Guest Book
Get everyone at the party to sign the shirt!
All you need is a light colored t-shirt and a couple of Sharpies on string attached to the shirt or hanging around your neck.  You could write "GUEST BOOK" on it so people get it.
6
Mummy
Grab the toilet paper from the bathroom and spin and tuck!
7
Unknown Comic – best known for his comic performances on The Gong Show
A FREE brown grocery bag with 3 holes cut in it – it doesn't get much easier than that!
8
Toga Roman
Pull the sheets off the bed, wrap yourself up, tie a rope around your waist, slip on some sandals and put some leaves in your hair – Voila!  Suddenly, you're an Ancient Roman!
See Pinterest for inspiration – HERE
9
RISKY BUSINESS – Tom Cruise's character, Joel Goodsen, dancing to Old Time Rockin' Roll
Everyone has a button down shirt, a pair of shades, white socks and some tighty whities – joyfully you have the body for it too!  Women could do this as well.  The younger people out there might not get this.
10
FREE COSTUME –
When all else fails – find a shirt that you don't really care about from your closet (we all have several).  Grab a Sharpie and write "COSTUME" or "This IS my Costume" on it!  LAME, but it IS FREE!