This post contains affiliate links. If you use these links to buy something I may earn a commission. Thanks! As an Amazon Associate I may earn from qualifying purchases.
★=★=★ 4th of July FREE Stuff ★=★=★

• FREE Uberliss Hair Care Samples
• FREE Ohio Travel Guide
• FREE Berry Keeper from Reddi-wip
• FREE on iTunes

• FREE Full Size Bottle of Grapefruit Juice with Coupon
• FREE Nocciolata Spread
• FREE AFTER REBATE ► Language Software
• FREE BIRTHDAY STUFF ► FREE Haircut at Sport Clips
• FREE Medal of the Immaculate Conception
• FREE STICKER ► I Stand with Wendy
• FREE Cookbooks for Kindle

• FREE MAGAZINE ► The Scientist
• FREE Blind & Shade Swatches
• FREE Organic Notepad
• TODAY ONLY ► FREE Software Download WinCatalog
• FREE Wallet-Sized Tip Card
• JULY 1 – 3 ► FREE Moutain Dew Big Gulp at 7-Eleven with App
• TODAY ONLY ► FREE LEGO Crab Mini Model at LEGO Stores
• FREE BOOK ► Creation or Evolution – Does It Really Matter What You Believe?
• FREE Candy Store Sample of Sweets
• FREE Key Chain Spotlight
►► Upcoming FREE Stuff Calendar ◄◄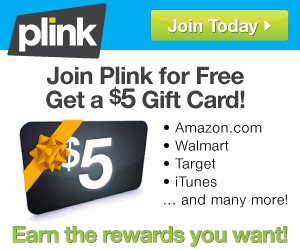 We may earn a commission from affiliate links in this post.