This post contains affiliate links. If you use these links to buy something I may earn a commission. Thanks! As an Amazon Associate I may earn from qualifying purchases.
FREE Album Stream ► Cher: Closer to the Truth

• FREE BIRTHDAY STUFF ► FREE Frozen Yogurt at Cups
• SEPTEMBER 29 ► FREE National Coffee Day – FREE Coffee
• FREE Money to Sign-Up for Programs
• FREE Snickers Bites Sample
• FREE Screamin Energy Max Hit Sample
• 100 FREE Pampers Gifts to Grow Rewards Points
• FREE Target Samples
• FREE MAGAZINE ► Lowe's Creative Ideas for Home and Garden
• FREE Samy Fat Hair Product
• FREE Centrum Flavor Bursts Sample
• FREE $5 from InboxDollars
• FREE DVD ► Cooking with Sun Oven
• FREE Plan Pack Bag – Last Slide
• FREE DECAL ► Load on Sunday, Shoot All Week Long
• FREE $10 Walmart Gift Card
• TODAY ONLY ► FREE Pancakes at Perkins
• TODAY ONLY ► FREE Software Download Photo Stamp Remover
• SEPTEMBER ► iTunes Festival London 2013
 – 30 Nights of FREE Music
• FREE Food when you Register
• FREE 3D Art Software
►► Upcoming FREE Stuff Calendar ◄◄
► Enter to win a FREE $100 Supplement Package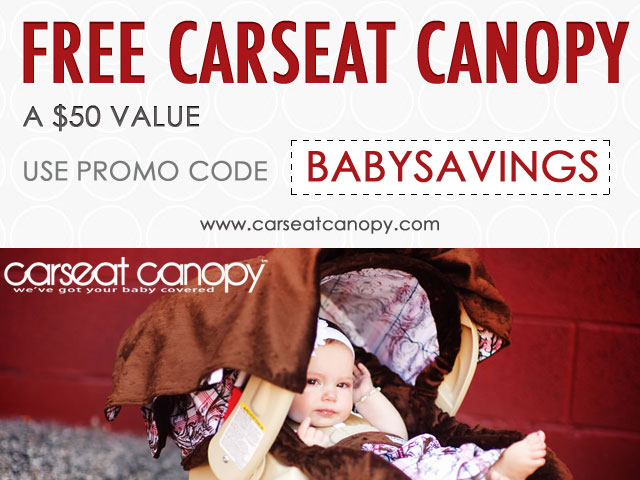 We may earn a commission from affiliate links in this post.