National Iced Tea Day is Wednesday, June 10, 2015
Americans tasted their first sip of this cooling beverage as early as the 19th century. Since then, the country's love affair with iced tea has only grown!
Tea is a refreshing beverage that contains no sodium, fat, carbonation, or sugar. It is virtually calorie-free. Tea helps maintain proper fluid balance and may contribute to overall good health.
Celebrate the day with some refreshing FREE Iced Tea!
✦ JUNE 10 ► FREE Arizona Iced Tea Sunglasses
✦ JUNE 10 ► FREE Pineapple Berry Blue Iced Tea at Teavana
✦ JUNE 10 ► FREE Snapple Tea Coupon
✦ JUNE 10 ► FREE Iced Tea at La Madeleine Country French Cafe
✦ JUNE 10 ► FREE Inko's Tea Coupons
✦ JUNE 10 ► FREE Iced Tea at Olga's Kitchen with any Purchase
✦ FREE SAMPLE ► Green Tea HP – to make iced tea
✦ FREE SAMPLE ► Yogi Herbal Tea – to make iced tea
✦ FREE SAMPLE ► Quit Tea – to make iced tea
✦ FREE Iced Tea Recipes
FREE

 ICED TEA COUPONS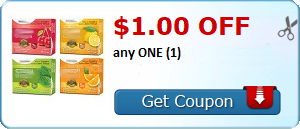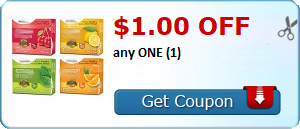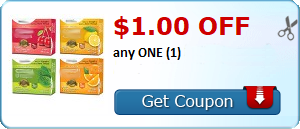 #NationalIcedTeaDay  @IcedTeaDay
MORE 

FREE

 STUFF