This post contains affiliate links. If you use these links to buy something I may earn a commission. Thanks! As an Amazon Associate I may earn from qualifying purchases.
 FREE Easter Stuff 
$$$ FREE Tax Day Stuff $$$
• LAST DAY ► FREE Invitations and Announcements
• FREE Promo Codes on iPhone App
• FREE Reese's Peanut Butter Egg
• WIN ► FREE $50 Outback Gift Card
• FREE Disney Parks Vacation Planning DVD
• FREE Product Testing
• TODAY ► FREE Vegetables from Kroger and Affiliates
• FREE Tide+ Sample from CVS
• FREE Fingertip Towel
• FREE STICKER ► Catholic Democrats
• FREE Building Blocks for a Healthy Future Kit
• FREE Braille Alphabet Card
• FREE AFTER REBATE ► Cat Litter
• LAST DAY ► FREE Food at Hooters
• FREE BIRTHDAY STUFF ► CraftWorks Restaurants & Breweries
• FREE Save the Date Samples
• FREE MAGAZINE ► Ladies' Home Journal
• FREE AFTER REBATE ► Drive Erase Pro Software
• TODAY ► FREE Software Download SuperEasy Video Converter
• FREE STICKER ► Beer Menus
►►► 10 HOT FREE Offers
►► Upcoming FREE Stuff Calendar ◄◄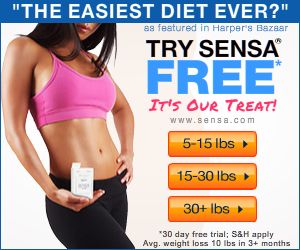 We may earn a commission from affiliate links in this post.